Community Matzah Baking Event
JOIN Us
for an awesome Matzah Factory experience!
Make your Reservations here
Please specify in the comments section the number of people in your group.
Please consider being a sponsor of this event! Sponsorship opportunities are available below.
Matzah Factory description in pictures
During the Back-to-the Exodus intro, Moses, Pharaoh and other biblical characters come to life as ancient Egypt is smitten with the ten plagues.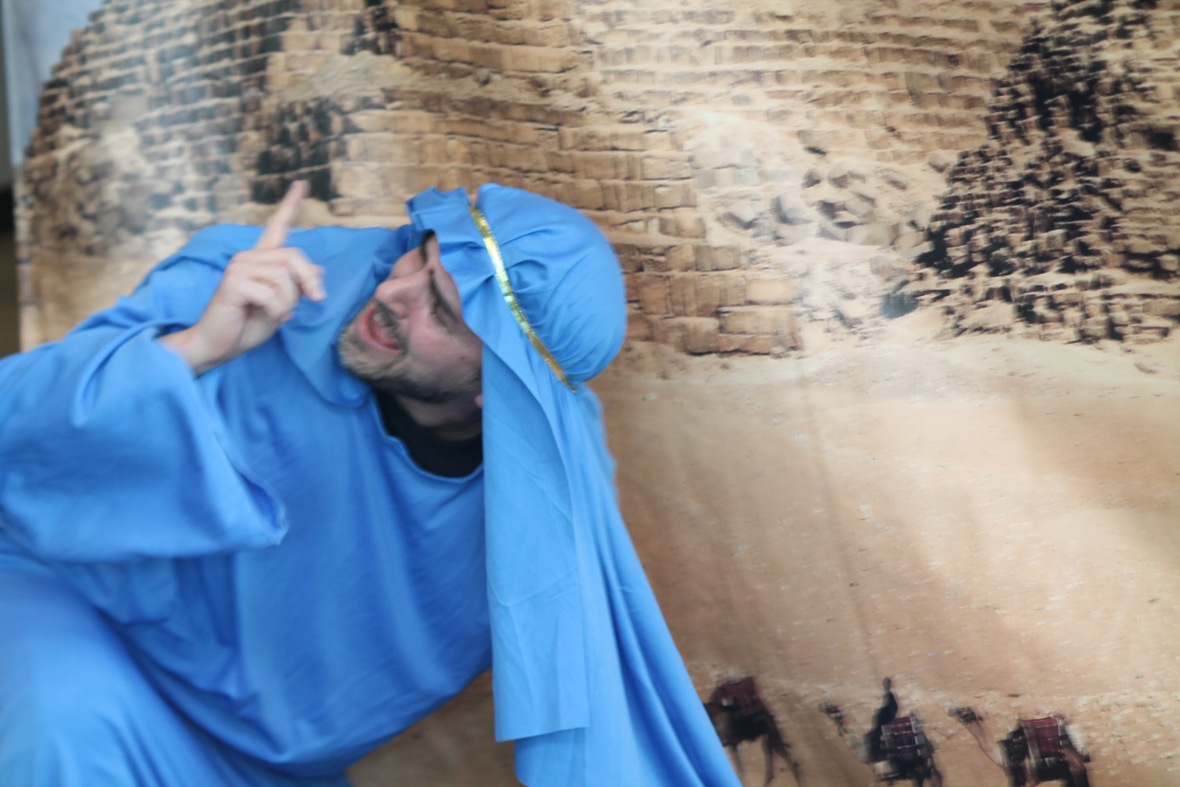 throngs of frogs, and huge hail take on a whole new meaning as the children witness the madness in real-time.
It's time to make matzah and there's no time to waste!
From collecting kernels from stalks of wheat, learning the winnowing process
and grinding the grain into flour
entering the water and flour booths to make the dough
and finally baking the dough
into awesome, crunchy, and delicious matzah!
Don't wait until it's too late! Scroll up and make your reservation now.